Punk Rock Karaoke
with The Berzerkers, Big Hippie Party
Gallagher's Pub HB
Ages 21 and Up
Artists
Punk Rock Karaoke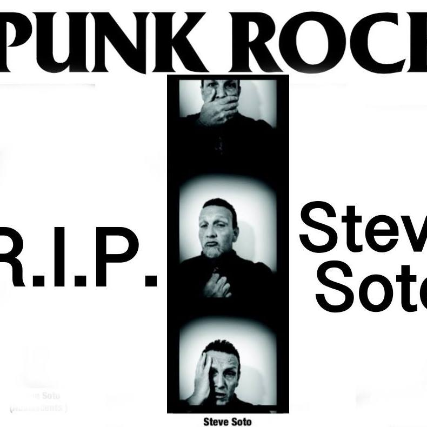 The original deal since 1996. We play....YOU sing! Pick a song,we give you the lyrics.We call your name and voila! you are the singer in a punk rock band backed by the finest hand picked side men.
Simple...we have sign up sheet at venue. Pick your song,we give you lyrics.When your song is called,come up and join the band!
No,we can't play every punk song from 1867 to present day.
We hand pick our favorites from the 90s back to when dinosaurs pogoed along side with the punkers.
special guest players have included...
Bob Mothersbaugh (Devo)
Guitar
Zander Schloss (Circle Jerks,Joe Strummer,Sean and Zander) Guitar
Nathen Maxwell (Flogging Molly) Bass
Randy Bradbury (Pennywise) Bass
Mike Watt (Minutemen,Stooges,firehose) Bass
Bobby Schayer (Bad Religion) Bass,yeah i know he is a drummer primarily.
Interactive DVD with cover song CD available from MVD.
2 discs for price of 1!!!
Follow the bouncing anarchy sign karaoke videos plus a cover CD that includes Matt Skiba from Alkaline Trio,Mike Herrera of MXPX,Dicky Barrett Mighty Might Bosstones,Jim Lindberg from Black Pacific/Pennywise,Dave King Flogging Molly,Spike Slawson of Swinging Udders/Me First and the Gimme Gimmes,Jordan Pundik- New Found Glory,Sean Wheeler Throw Rag/Sean and Zander,Joey Cape from Lagwagon and Warren Fitzgerald Vandals.
The Berzerkers
Big Hippie Party