Acoustic Brew
with Population U, The Sons & Heirs, The Kelly Spirit
Gallagher's Pub HB
All Ages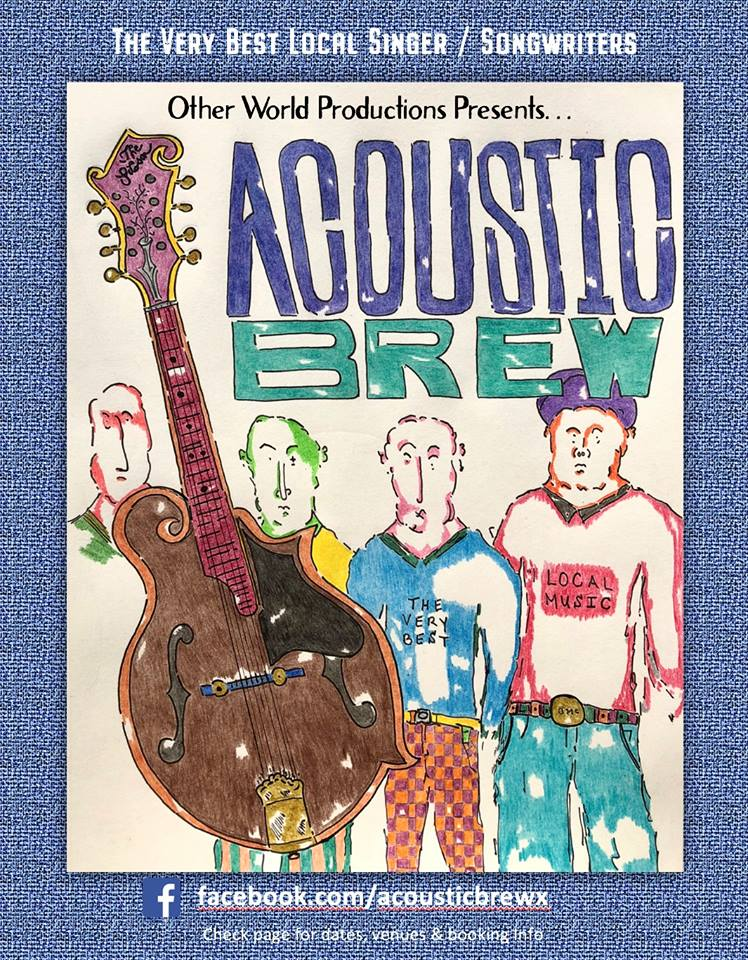 Artists
Acoustic Brew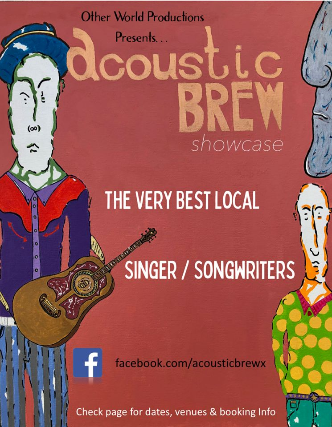 Population U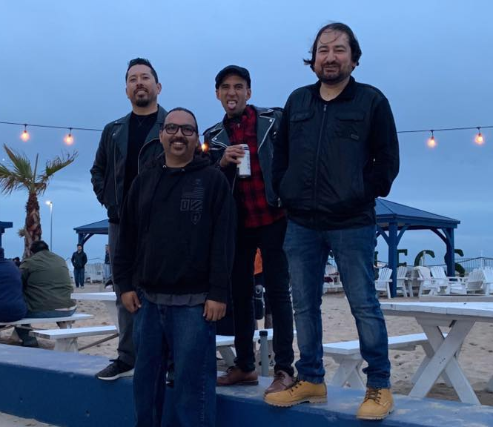 Population U is Rock with Groove and Soul. With a Big Sound and catchy melodies, Pop U brings power, conscience, and Fun back to Rock!
The Sons & Heirs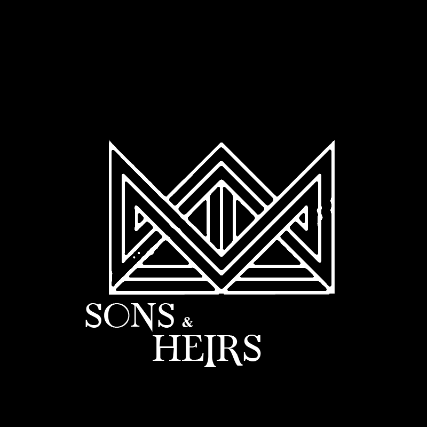 In a time when perfect production with auto-tuned vocals and computer looped beats dominate, Sons & Heirs takes a different approach, opting for the raw energy and organic sounds of real instruments and the warm glow of custom tube amps. This honesty in music becomes even more apparent as lead vocalist Brian Cochrane pours out his heart in his gritty tenor voice. Each lyric crafted as an expression of worship and an exploration of mankind's relationship with the Divine. Backed by a hard hitting rhythm section manned by Mike Carlson, on bass, and Devin Lawson on drums, Sons & Heir's sound has been describe as anywhere from "surprisingly full" to "absolutely thunderous".

Based in Orange, CA, Sons & Heirs has been rocking Southern California for the past five years. What started as a solo project for vocalist Brian Cochrane has become a musical force to be reckoned with. Each member is passionately dedicated to musical, and personal honesty and considers creating music an integral part of their lives. In addition to their involvement with Sons & Heirs, each member is heavily involved in their local church worship bands.
The Kelly Spirit